Speeches for Life
Whether your daughter is getting married, or your brand is launching a huge campaign, you deserve to focus on the event at hand - not spend time stressing about writing.
Politicians, businesspeople and motivational speakers all have speechwriters when they're speaking publicly.
Outsourcing the speech doesn't mean you're outsourcing the feeling. In fact, we'll work together to bring your ideas and personality to the forefront.
Speechwriting Menu
The menu below will give you an idea of the sort of writing available and the general price range, but if you've got something else in mind, don't hesitate to ask.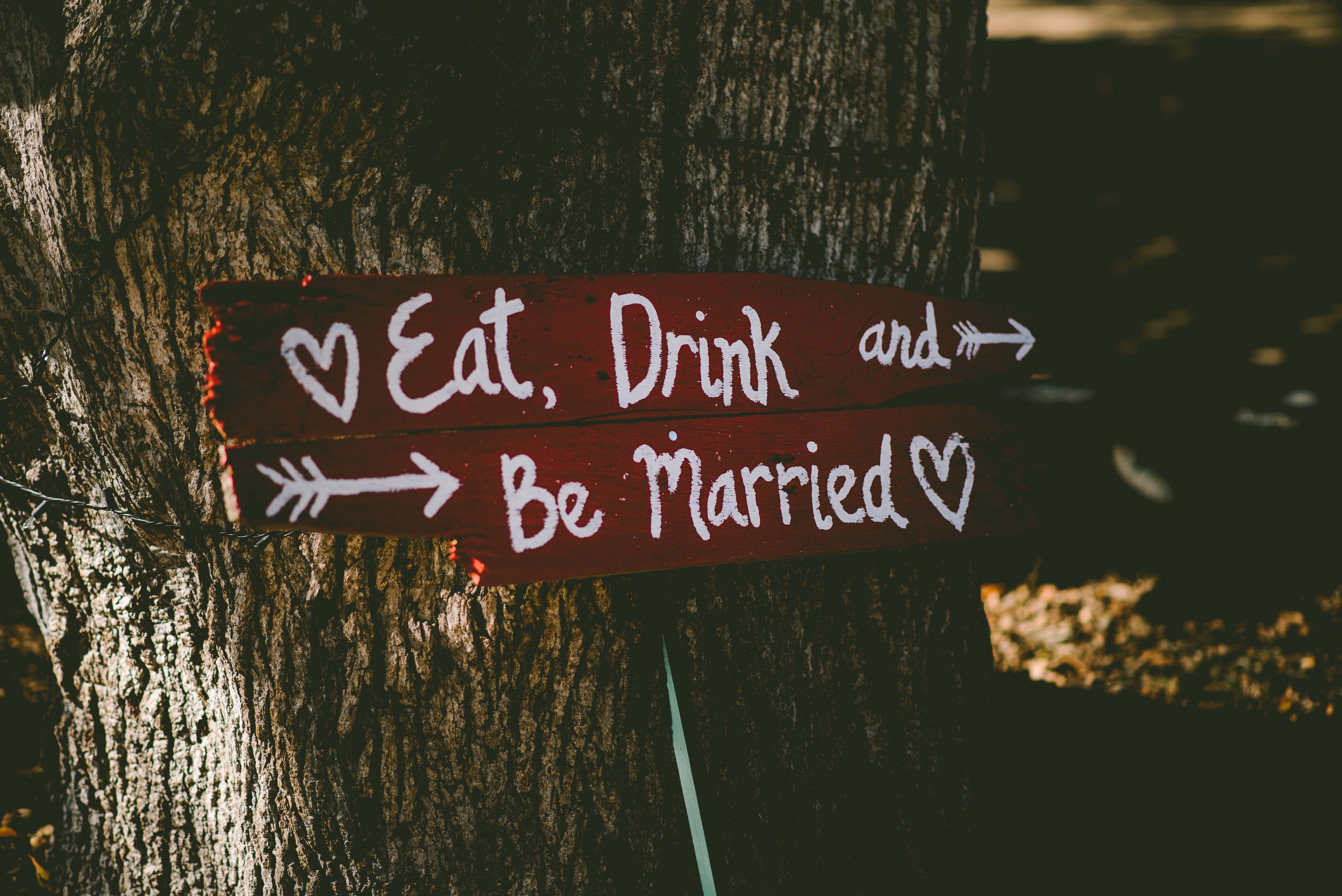 Wedding
Welcome Remarks $200
MOH / Best Man $250
Parent or Relative $250
Wedding Vows $350 (per vow)
Corresponding Vows $600
Event Script $1000 (party only)
Complete Event $2000 (includes ceremony)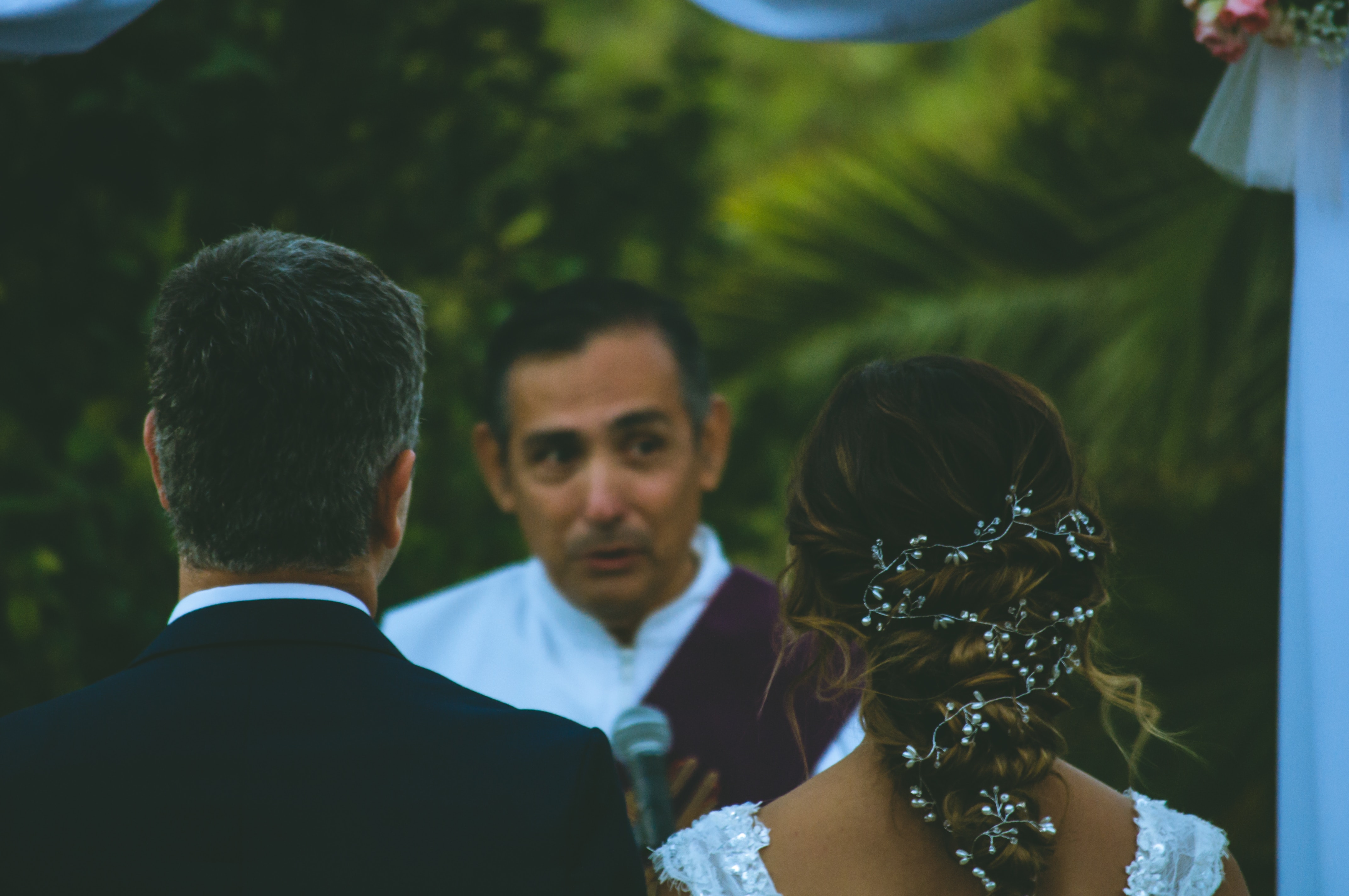 Officiant
Rabbis, Ministers, and other members of the Clergy $600
Friends, parents, or anyone non-professional who's performing a ceremony $500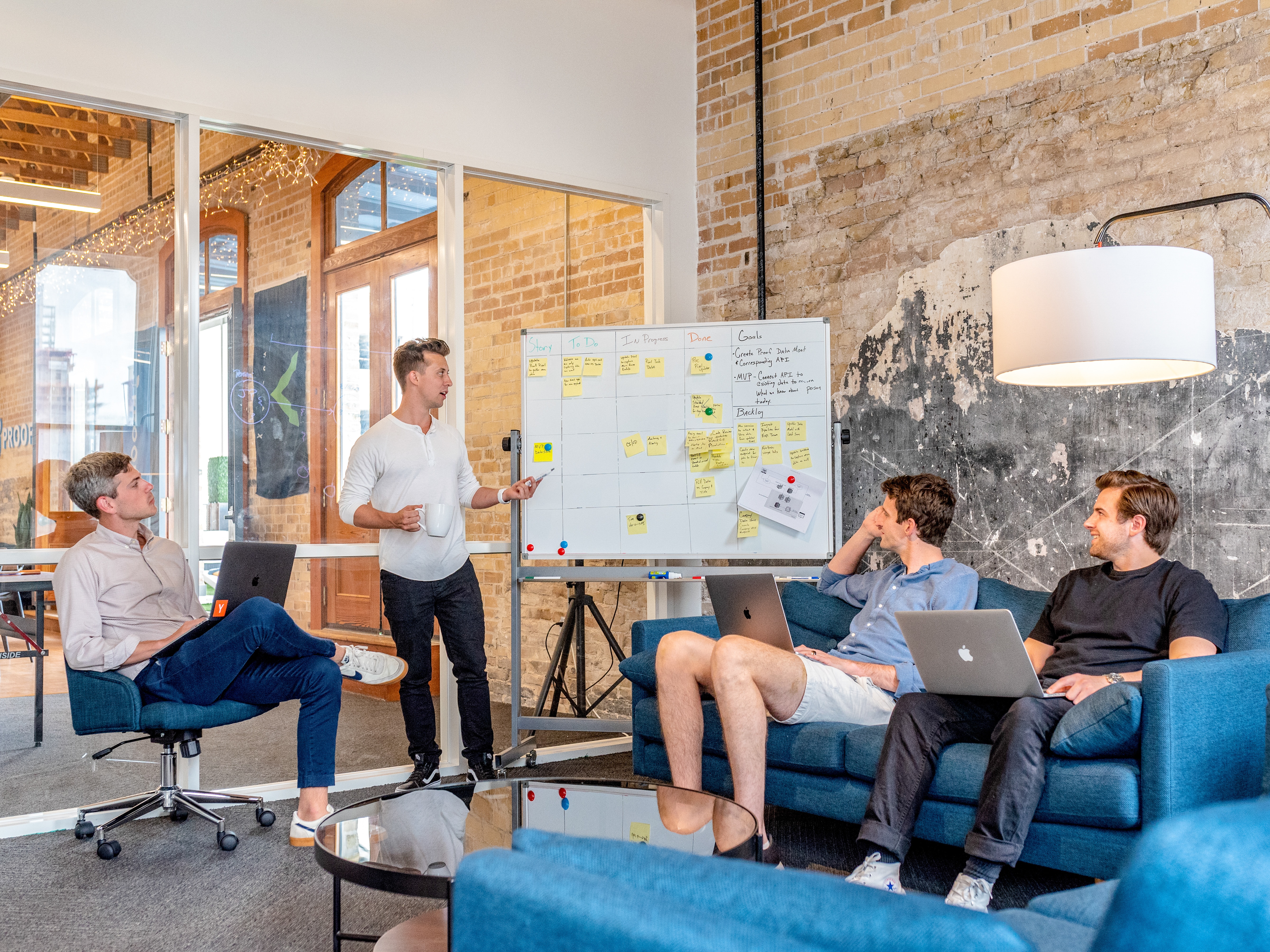 Corporate Event Scripts
Welcome Remarks $300
Presentation $400
With Corresponding PPT $600
Annual General Meeting $500
Year in Review $500
Complete Event Script $1000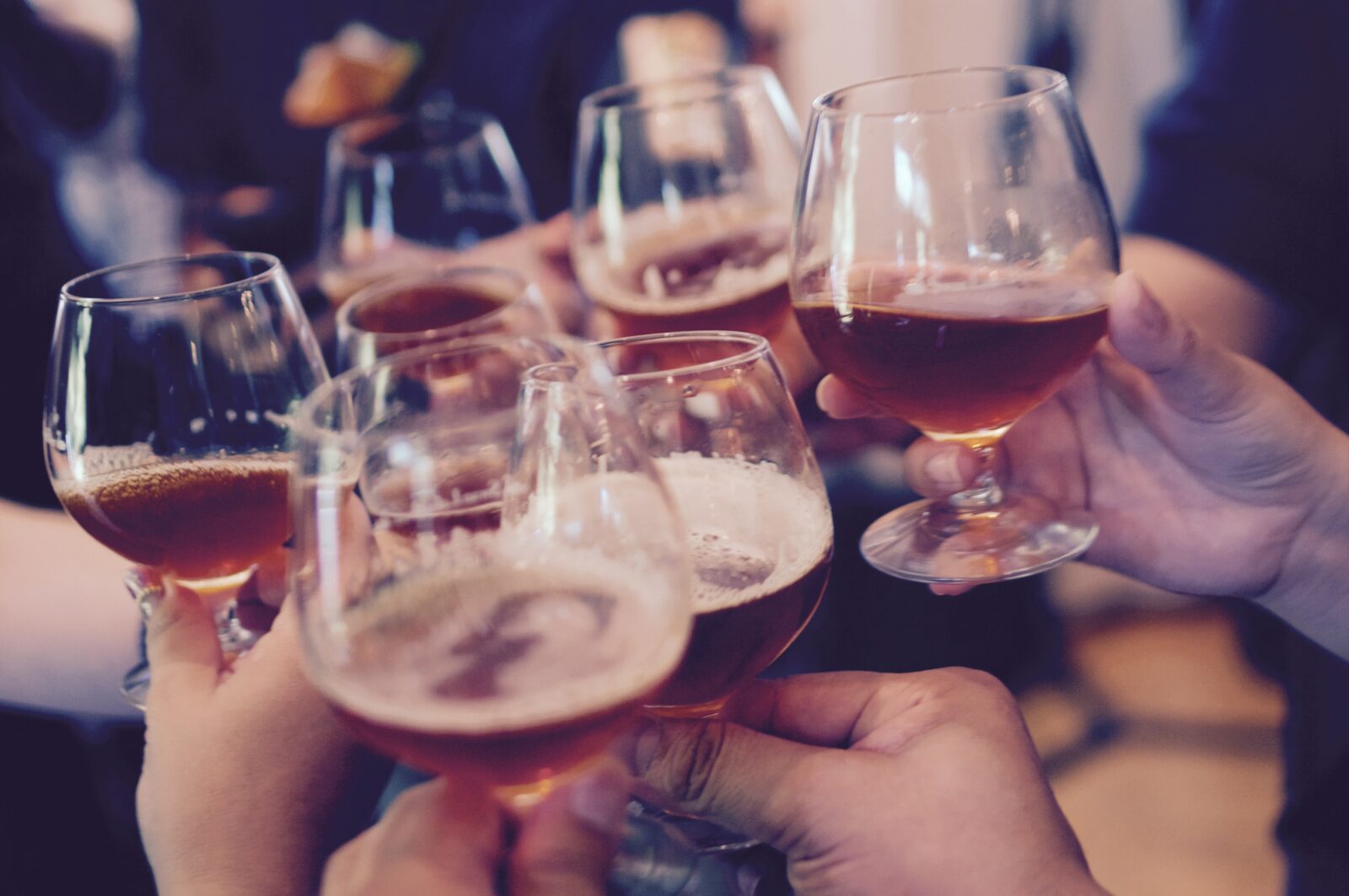 Milestone Events
Birthday $150
Bar and Bat Mitzvah $250
Baptism, Bris, Baby Naming, Christening, and other $200
Eulogy $400
Nonprofit and Charity
Ask about special rates for nonprofits and fundraising agencies.
Get in Touch
Want more information or to request a meeting? Check out the contact options.