A different perspective
It can be helpful to bring in a new set of eyes and ears.
Consulting Specialty Menu
Communications: Plans and Execution

Style Guidelines

Complete Communications Audit

Branding Strategies

Cohesive messaging for brands and/or individuals across a variety of channels.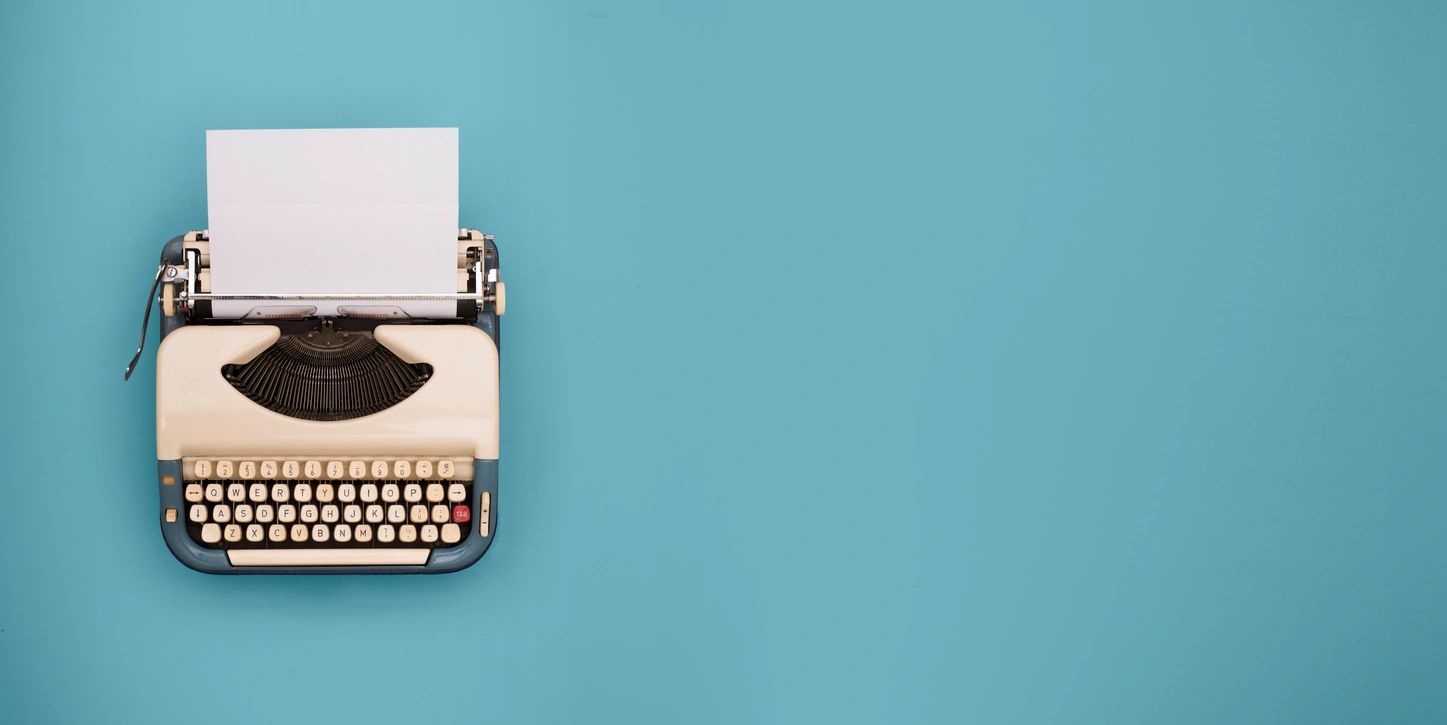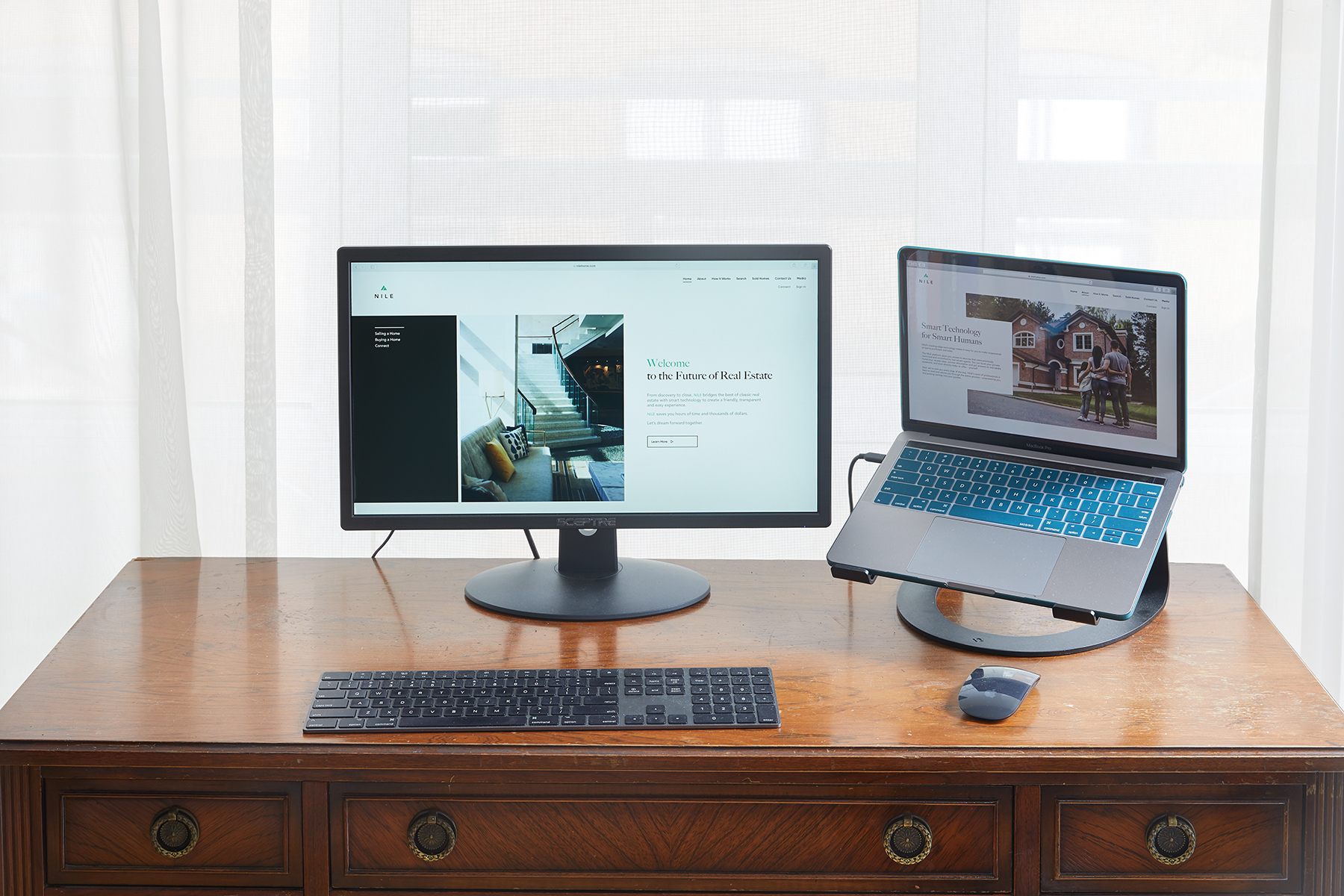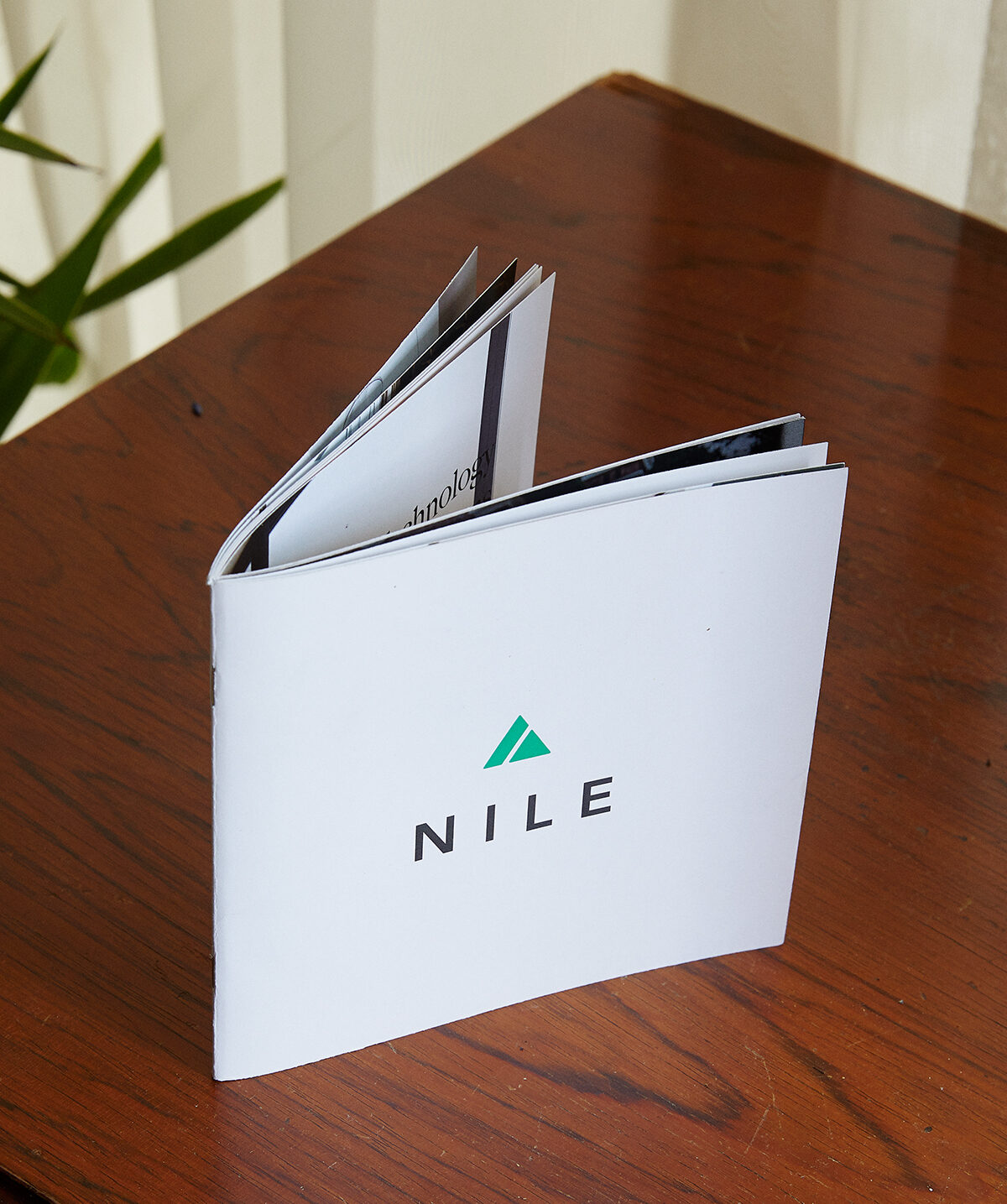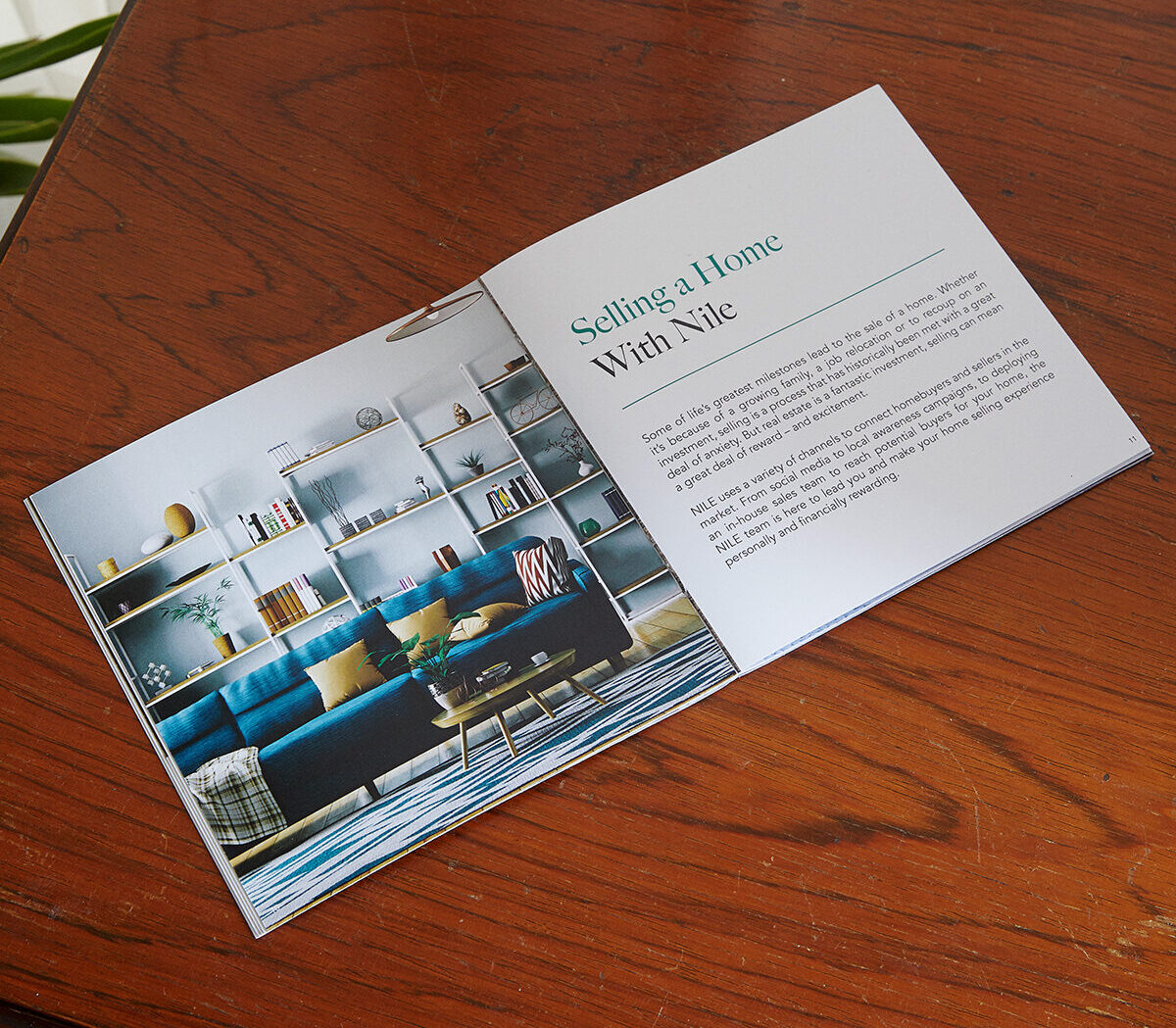 Prices vary based on project and scope.
Get in Touch
Want more information or to request a meeting? Check out the contact options.