Content Revision
If you've got a draft and don't know what to do with it, it might be time to have it looked at by a fresh set of eyes.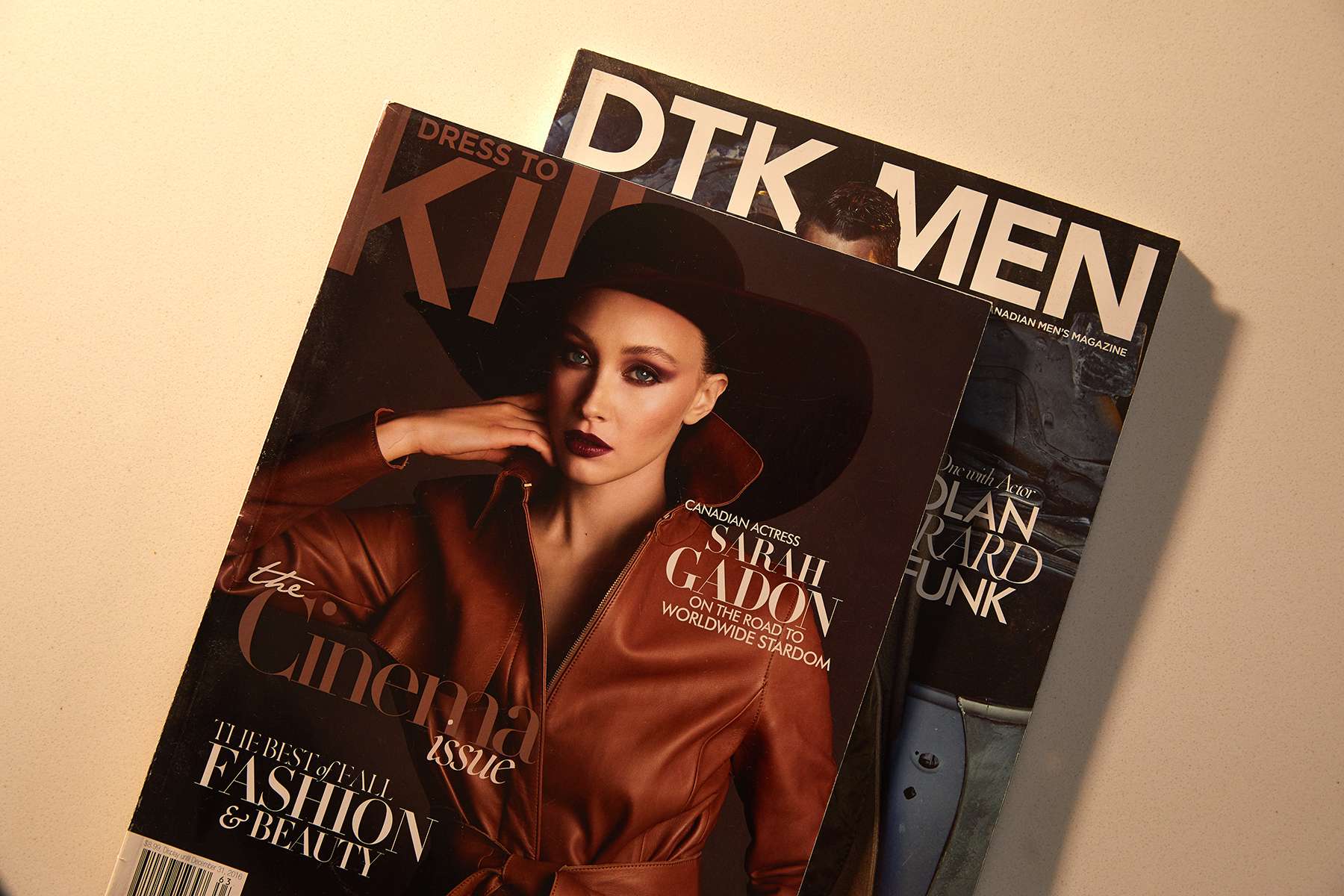 Dres to Kill Magazine & DTK Men - Copy Editor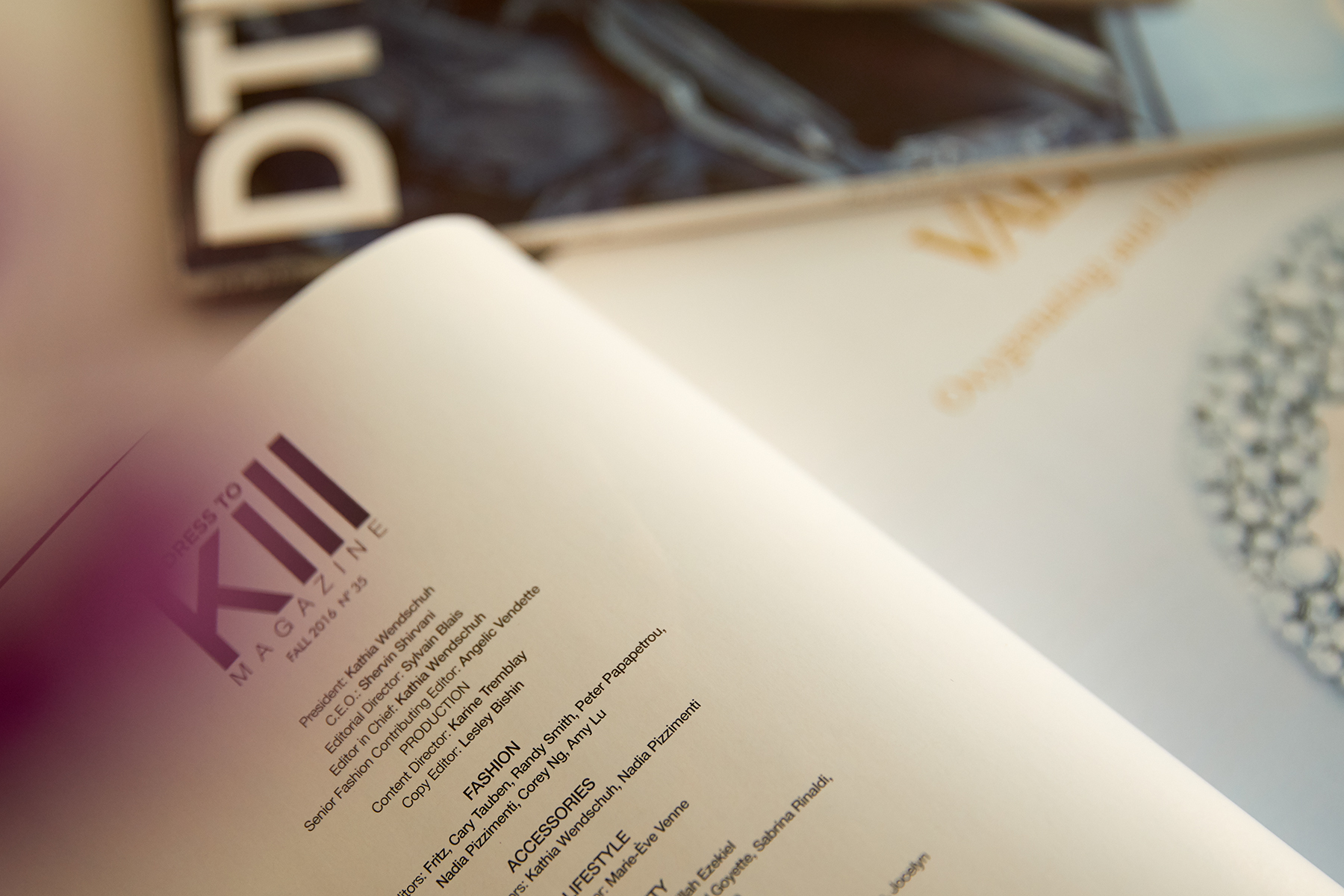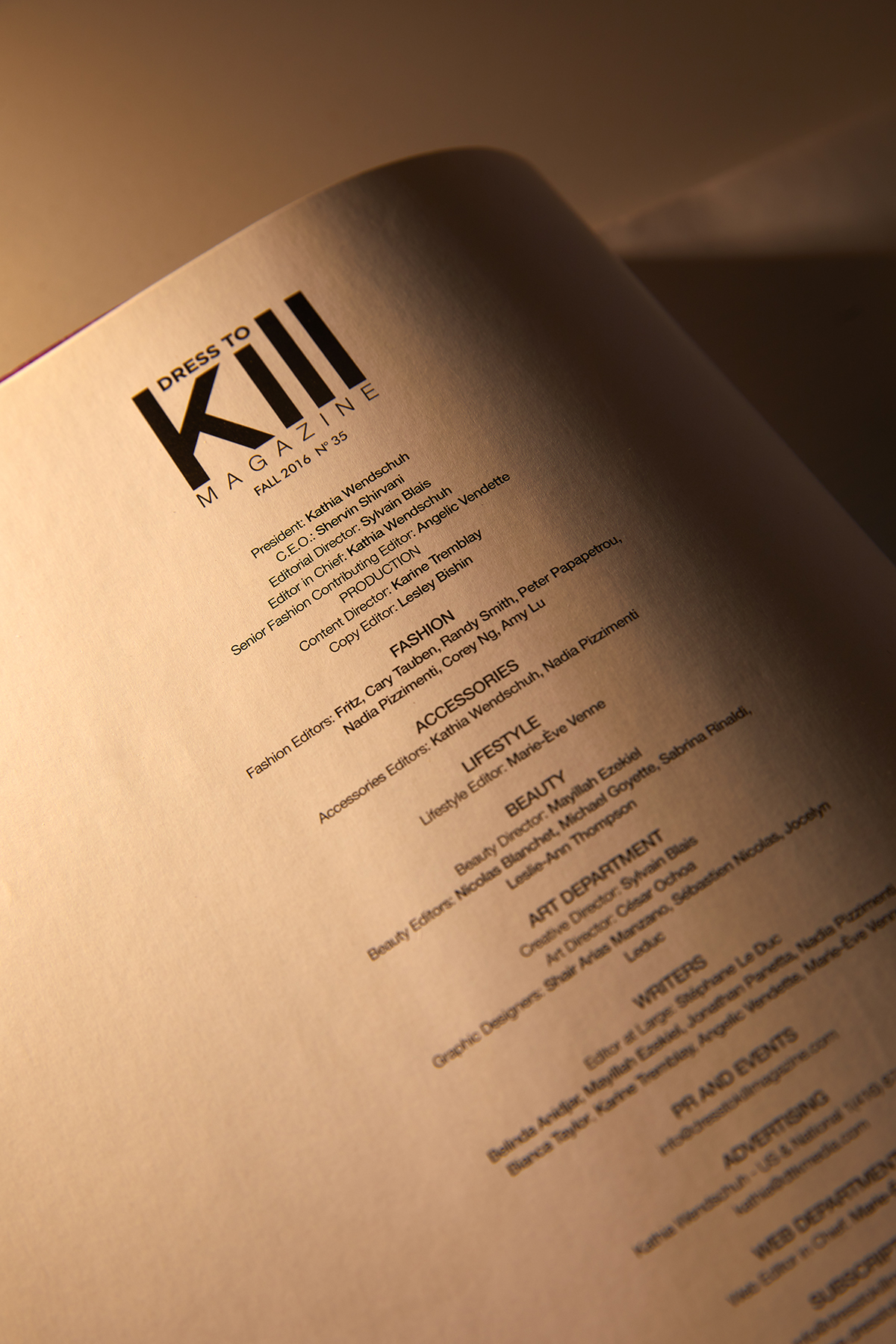 Get in Touch
Want more information or to request a meeting? Check out the contact options.